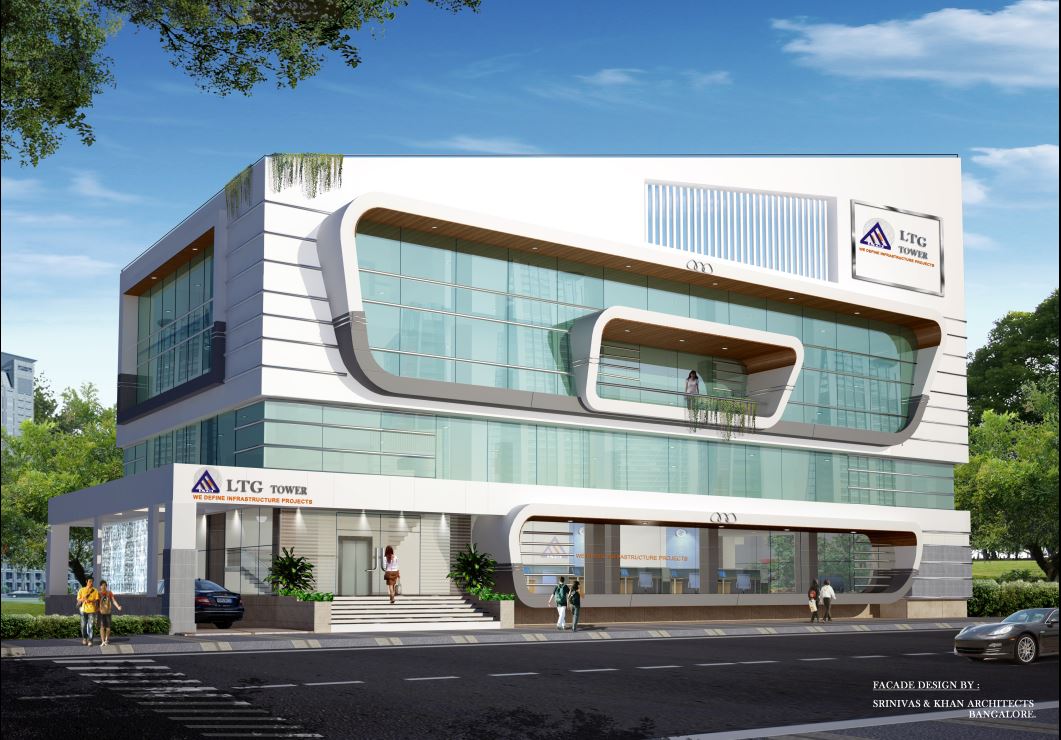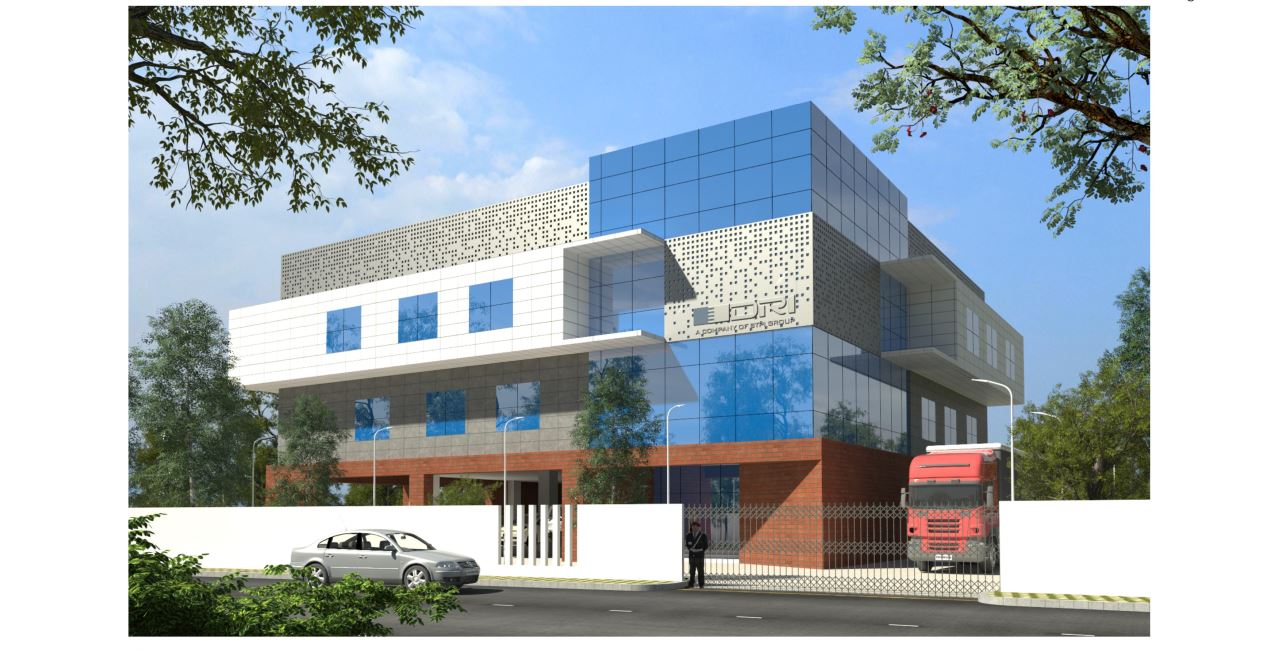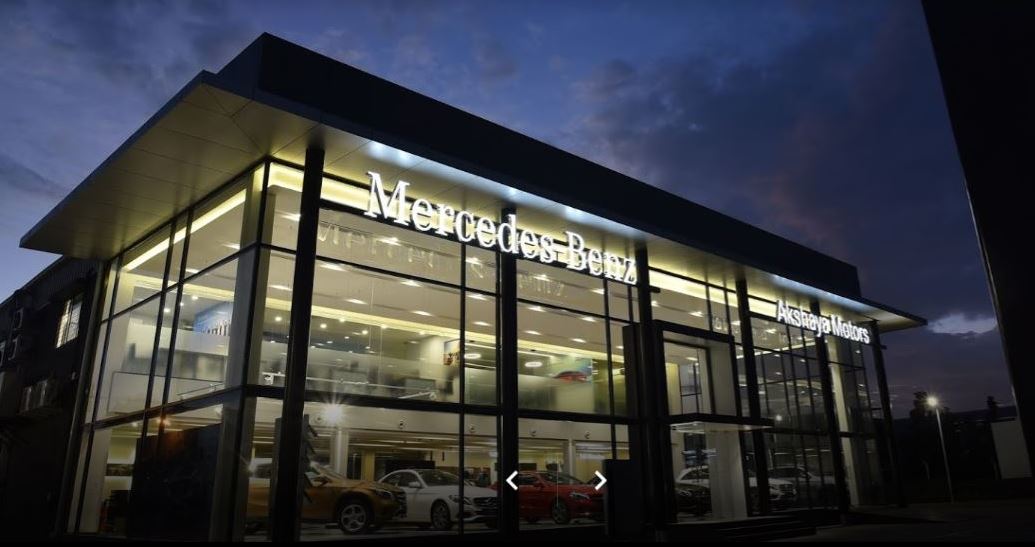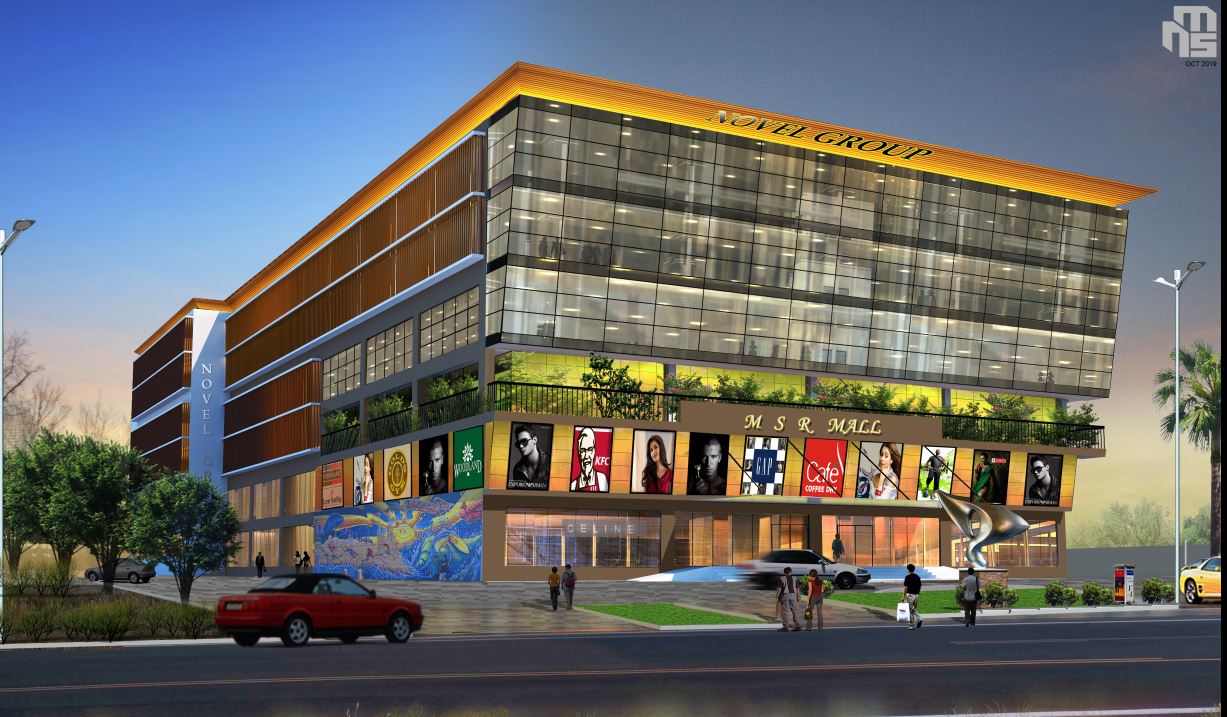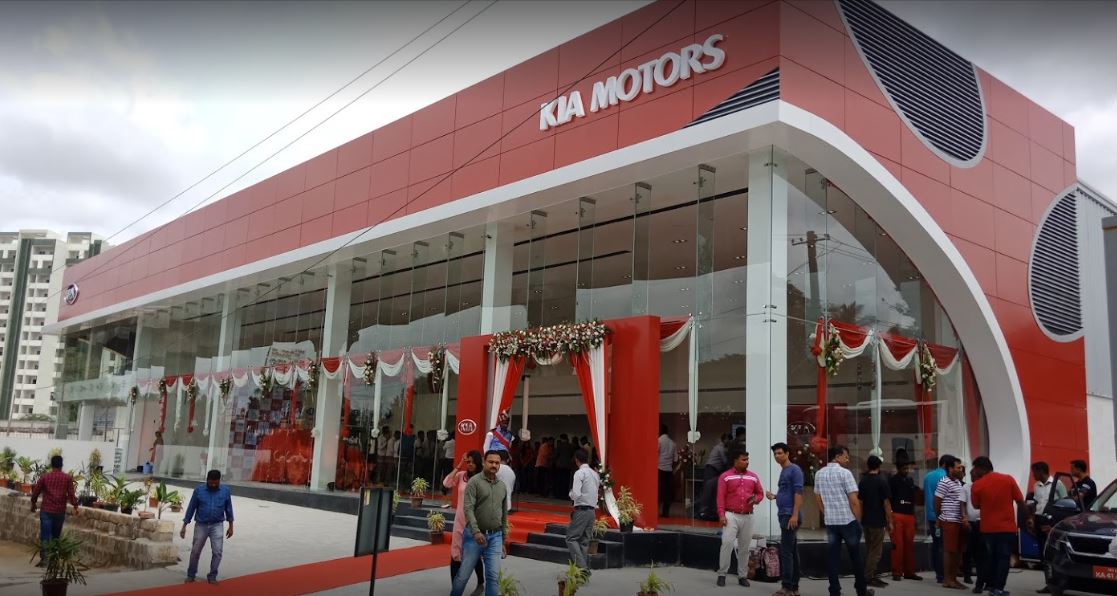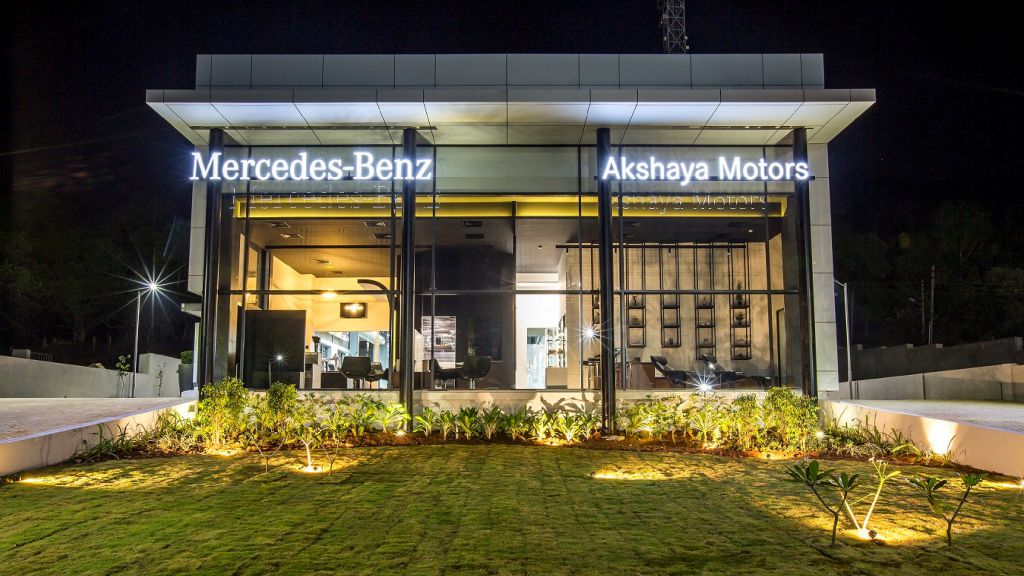 FINAL VIEW ON OCT 2019 (1) - Copy
image.MQ4.12.20181129122751
1933-South-Goa-Collectorate-2
WELCOME TO FABCARE & FACADE
Fabcare & Facade is proud to present itself as the forerunner in the field of modern architecture. Glazing and front facade being our forte. This is our consistent 15th year since inception; our team of enterprising and innovative individuals has executed more than Two Thousand prestigious projects in the automotive, financial, healthcare, entertainment, and hospitality sectors.
Our infrastructure includes a highly motivated and well-organized workforce comprising over a hundred and fifty individuals. Extremely competent and experienced labor force. Fourteen site managers armed with qualified state-of-the-art technical know-how and are keen quality inspectors.
Semi Unitized System
A semi-unitized curtain wall glazing system wall consists of an Aluminum transom & Mullion main frame supported onto the wall. a subframe duly glazed is fixed over the Main framework with a fixing cleat.
Structural Glazing
The curtain wall façade does not carry any dead load weight from the building other than its own dead load weight. The wall transfers horizontal wind loads that are incident upon it to the main building structure through connections at floors or columns of the building.
Spider Glazing
Spider glazing systems with glasses that are bolted with plush stainless steel fixtures provide for an uninterrupted view of the exterior and the interior. The stainless steel fixtures resemble a spider with legs and hence the name. Spider glazing system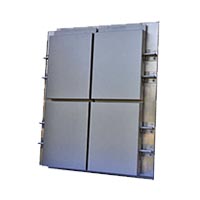 Aluminum Composite Paneling
We deliver quality ACP Cladding for homes, office buildings, high-rise residential apartments, malls, hospitals, and hotels. Whether skyscrapers or individual homes, our uncompromised quality in materials and precision work always ensure safe and stunning buildings, turning your dreams into realities.
Fixed Glazing
Most modern engineering marvels get much appreciated for their toughened glass façade work. Fabcare and Facade undertake toughened clear glass and glazed glass façade works. No matter how ordinary or boring your building looks now, with our stunning façade designs, we will make it look like a marvelous landmark.
Patch Fittings
Shop glazing refers to the large glass panels that are erected to give a stupendous view of the interior of the shops, showrooms, or the establishment. The shop glazed interiors are for bespoke establishments that want to display their high-end products or services to the potential customers outside. Hence shop glazing is also termed Shop Front Glazing.
FABCARE & FACADE is an aluminium & glass specialist in Semi Unitised Curtain Walling, Aluminium Cladding, uPVC, Window, Door, Canopy, Sunshade, Louvre, Tempered Glass, Railing, Shop Front, Shower Screen and all other Architectural Design Works. It aims to be one of the building industry leaders in aluminium and glazing works. It aims to consistently achieve the highest quality as well as to provide the most competitive price for architectural products and services.
Our experiences and commitments to our customers have developed a system that is constantly geared towards producing products and services of High Quality and Reliability.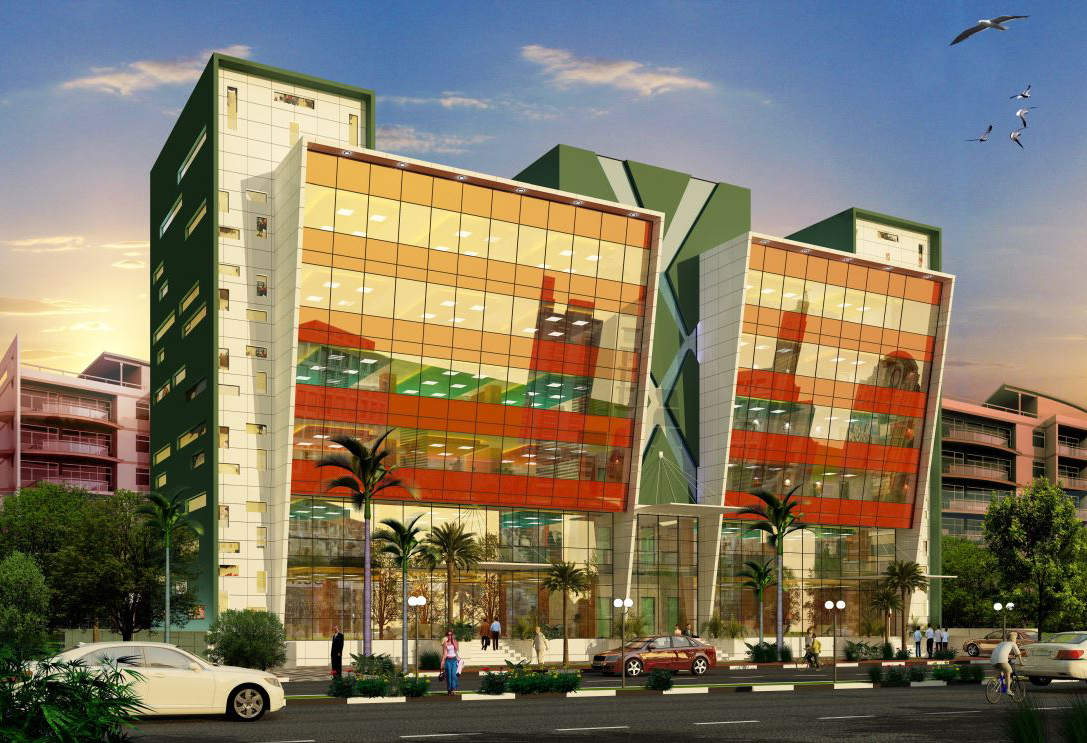 We remain abreast of the latest technological developments in the ever-changing contemporary architectural scenario. We give meticulous attention to every minute detail right from the design process to the installation. We truly believe that our association will be the key factor for the realization of your dream projects.
FABCARE & FACADE is holding experience and expertise of more than a decade in Glass Glazing and Aluminum extrusion industry for aluminum fabrication and extrusion provides the best of Glass, Facade Glazing, and Glazing services in the market. Our extensive design, color offer, large glass surface possible, high insulation capacity has always provided maintenance-friendly and extremely reliable systems.
MERCEDES BENZ SHOWROOM , Mysore Rd
KINGS CLUB , Muddanapalya
JODHRAJ TOWERS, Lalbagh Rd
22 TRUE VALUE SHOWROOM across South India
SYNGENE INTEGRATED DRUG DISCOVERY CENTER ( BIOCON )
Contact Us
+91 9164444445
+91 9164444447
+91 9880434455
Address
#552, 4th Floor, Thusar Arcade, Vinayaka Layout (Service Road), Nagarbhavi, Bangalore - 560072